Landlord Gas Safety Certificates based in Smethwick
It's a legal requirement for all landlords to meet the legal requirements for gas safety. To do this, landlords must obtain a gas safety certificate which will need to be renewed every year any time you have a change of tenant. Along with keeping your appliances and tenants safe, a gas safety certificate will ensure that as a landlord you have put the correct measures in place to ensure that your appliances are safe.
At Infinity Heating Solutions and Property Maintenance Ltd, our job is to help you maintain compliance with our reliable and competitively priced services.
Based in Smethwick, we are happy to support landlords with their gas safety requirements throughout the West Midlands.
Why Choose Infinity Heating Solutions and Property Maintenance Ltd?
We are experts when it comes to gas safety, with over 18 years of experience working with gas and providing gas safety certificates to the local surrounding area.
For full peace of mind, please note that our engineers are Gas Safe registered. Anyone who works with gas and conducts gas safety checks must be Gas Safe Registered to ensure that we are fully qualified and trained to take on the work.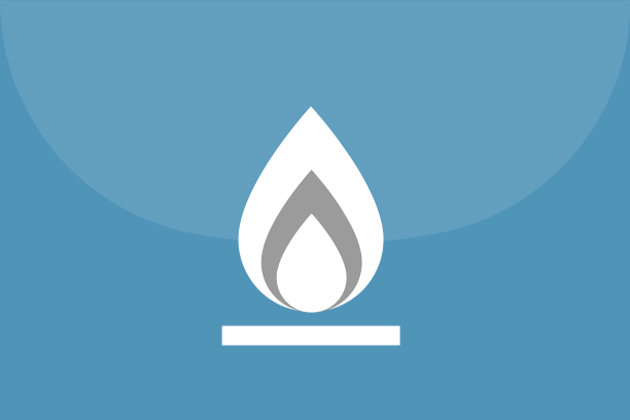 What's involved in a landlord gas safety check?
To obtain a gas safety certificate we will be checking all gas appliances within your property, including boilers, cookers and gas fires. These appliances will be checked to make sure that they are in a safe condition.

Appliances will be checked for:

Correct and functional operation


Gas tightness

Gas pressure

Burner and gas pressure as compared to manufacturers

The correct amount of ventilation

Flue inspection

Full system gas tightness
Once completed, provided that all appliances in your property meet the correct standards, you will be awarded a gas safety certificate also known as a CP12 certificate. Your gas safety certificate will contain details of the checks we have carried out.

For more information on the legality of a Landlord Gas Safety certificate, click here for the Gas Safe Register's detailed information page for landlords.

For landlord gas safety certificate, contact Infinity Heating Solutions and Property Maintenance Ltd
If you rent out property in the Smethwick, Oldbury, Bearwood area, get in touch with us today at 0800 002 9860 or 07504 204 223 or fill out our contact form for a quote.