Boiler Installation service based in Smethwick
Our boiler installation service provides competitive prices covering all aspects of the process from start to finish. We are Gas Safe Registered engineers who take pride in great workmanship and providing the best we can to our customers.

Based in Smethwick, we are happy to offer this service throughout the surrounding area including nearby Oldbury, Bearwood, Birmingham and West Bromwich.
Why choose Infinity Heating Solutions and Property Maintenance Ltd?
Put simply, we make getting a new boiler easy. We strive to give our customers the best advice based on our experience and are always happy to offer up our knowledge and expertise. Infinity Heating Solutions and Property Maintenance Ltd are always upfront about the cost and make sure there are no hidden costs involved in the process. We proudly provide our services to our local area in Smethwick and surrounding areas. In that time, we have built up a reputation for reliable service.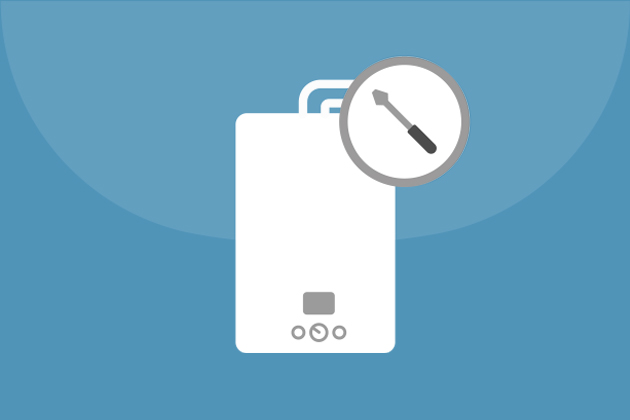 Once you've selected your boiler type and brand, Infinity Heating Solutions and Property Maintenance Ltd will install your boiler using top-of-the-range equipment and heating engineer practices.

Getting a new boiler
The first step in the process is to decide the kind of new boiler you would like installed. There are two popular types of boilers that are commonly used. Combination boilers are very quickly becoming the popular choice due to their space-saving advantage, convenience and energy efficiency.

Conventional boilers on the other hand may provide benefits for those who live in areas with low water pressure. Our qualified heating engineer can help you to make the right decision for you and your home when it comes to the type of new boiler system you opt to go with for your home.

What you will notice once your new boiler is installed
If you are upgrading from an older model, there are many benefits to look forward to.

Save on your monthly heating bill
New boiler technology is becoming increasingly efficient. With increased efficiency comes savings on your monthly bills with new boilers effectively paying for themselves with the savings you make from your monthly outgoings.

Breakdown less frequently
Designed with reliability in mind new boilers are extremely robust and less prone to faults. This along with frequent servicing can give you the best protection against frequent or unexpected breakdowns in your boiler system
Contribute to a lower carbon footprint
Boilers naturally use a lot of energy and are one of the appliances in our homes that has a big impact on our effect on the planet. Getting a new boiler is a great way to reduce your impact on the planet due to increased efficiency.
Interface with SMART technology
Technology to control your boiler from your phone is compatible with many new boiler models, allowing you the convenience of controlling your heating system remotely.
Contact Infinity Heating Solutions and Property Maintenance Ltd for new boiler installation
If you are in the Smethwick, Oldbury or Bearwood areas get in touch with us for a fast quote by calling 0800 002 9860 or 07504 204 223. Alternatively, you can fill out our contact form.